Youth Work means a planned programme of education designed for the purpose of aiding and enhancing the personal and social development of young persons through their voluntary participation, and which is (a) complementary to their formal, academic or vocation education and training; and (b) provided primarily by voluntary youth work organisations". Section 3.
Additionally, young person, means "a person who has not attained the age of 25 years", youth work service, means "a service which, directly or indirectly, assists in the provision of youth work" and youth work programme," means a structured programme of youth work. Section 2 (1).
– Youth Work Act 2001
Youth work operates in various settings spanning non formal education, community and centre based provision. This flexibility of approach and emphasis on the interpersonal, enables it to offer an educational process complementary to that provided through formal education. It particularly targets disadvantaged young people and those aged 10 to 21 years; a significant period in terms of both development and duration. 
Therefore as an approach, it is in a pivotal position to contribute to the educational, social and personal development of young people. In addition, youth work often acts as the point of contact and referral to other youth- related services such as care, health, and welfare.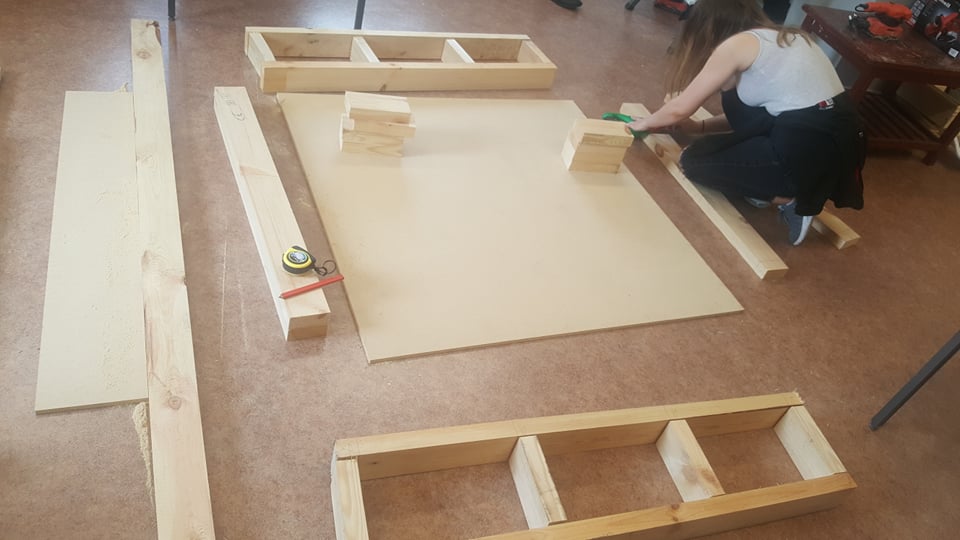 Under the Education and Training Boards Act 2013, Longford and Westmeath
ETB has been given the statutory responsibility to;
 

"Support the provision, coordination, administration and assessment of 

youth work services in its functional area and provide such information as may be requested by the Minister for Children and Youth Affairs in relation to such support."

  Section 10 (1) (j)
This function is mainly addressed through communication, consultation and collaboration with local youth work organisations, their staff and volunteers who strive to deliver high quality and professional services on a daily and weekly basis.
We continue to oversee the implementation of the National Quality Standards Framework (NQSF) for Youth Services and the corresponding Quality Standards for volunteer – led youth groups on behalf of the Department of Children, Equality, Disability, Integration and Youth (DCEDIY).
The Youth Officer also represents the LWETB on a number of committees and fora throughout the region reflecting LWETB's commitment to working in partnership with our statutory and voluntary sector partner agencies.
Voluntary Youth Clubs/Groups
The functions and responsibilities are supported by the LWETB Youth Work Committee which comprises representatives from the statutory, voluntary and youth sectors alongside LWETB members. Further information including the Terms of Reference for the LWETB Youth Work Committee is available here.
Youth Work Plan 2019-2022
The LWETB Youth Work Plan was developed and produced in 2019. The Plan strategically documents LWETB's statutory responsibilities in relation to youth work and outlines the direction of Youth Work Unit, through an identified set of actions up until 2022. Click on the image to the right to view the Youth Work Plan.